CCF – Indigenous Matters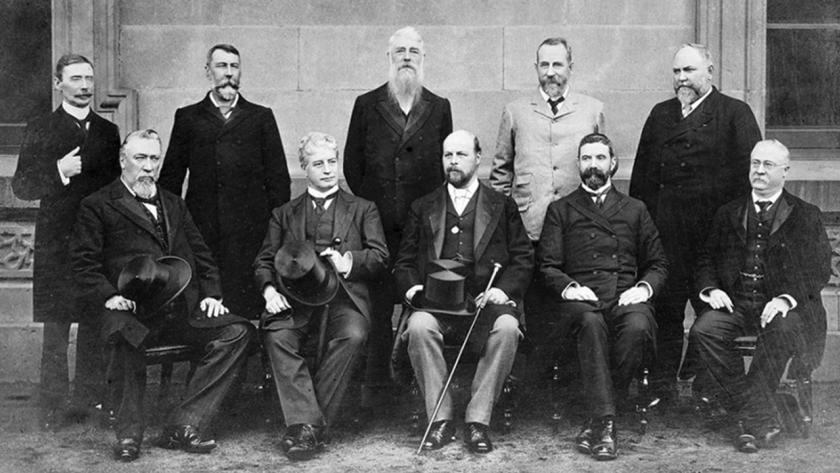 On Sunday (9 July) we will celebrate Constitution Day. It will be 117 years since the Queen assented the Australian Constitution into law in the UK.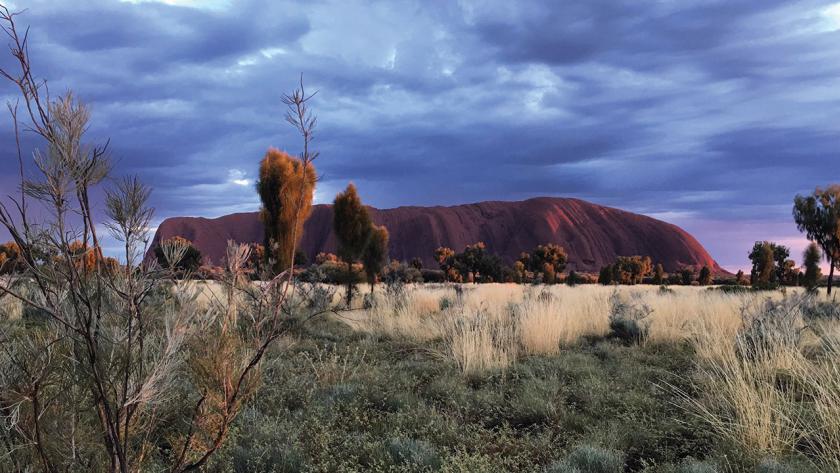 This week hundreds of Aboriginal delegates met in central Australia for the Uluru First Nations Summit. And tomorrow marks the 50th anniversary of the successful 1967 referendum which allowed Aboriginal and Torres Strait Islander peoples to be recognised in the census.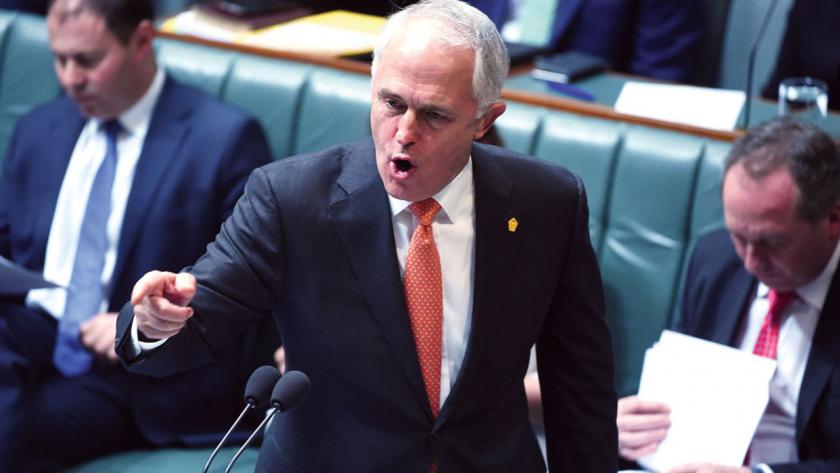 The article we wrote last week about moving towards four-year fixed terms in the House of Representatives gained a huge social media response. We had hundreds of comments on Facebook.
X
Subscribe and stay up to date with CEFA's Constitutional Forum