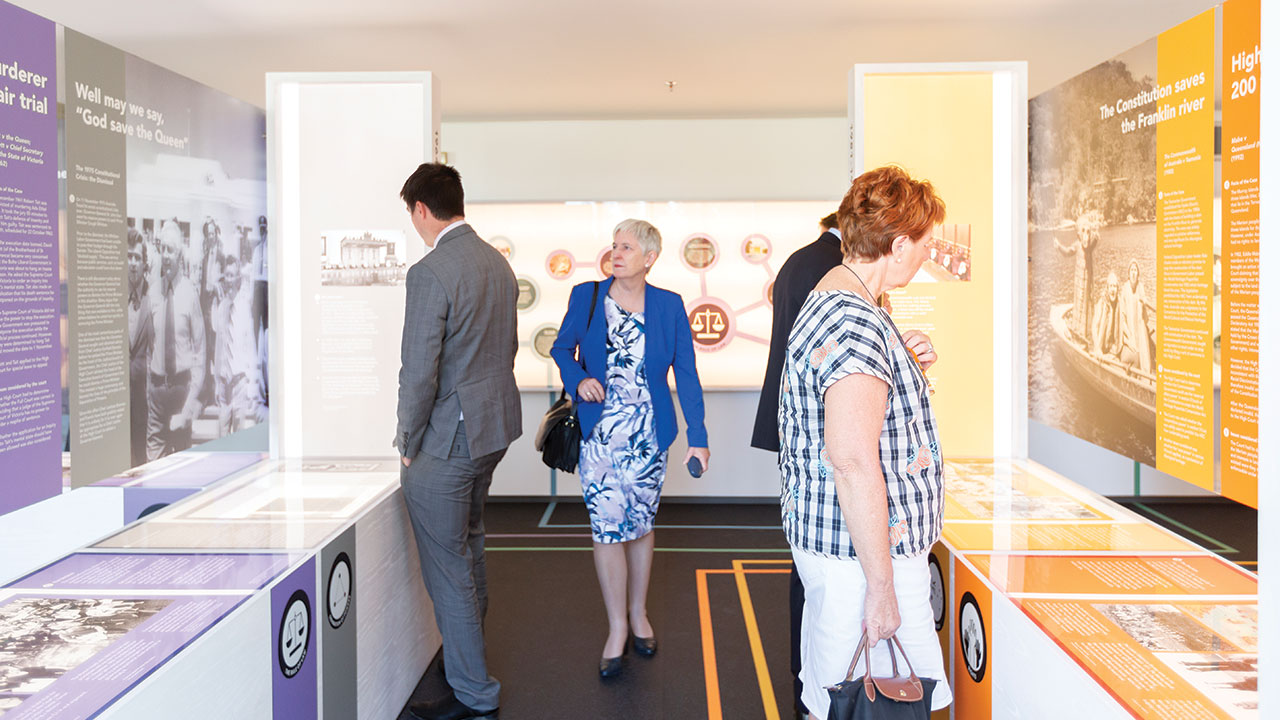 Submitted by Janet Doyle on Thursday, 11th December 2014
Engaging all Australians with the history and operation of the Australian Constitution and its contemporary relevance.
All Constitution Education Fund projects are about the practical implementation of civics and citizenship in the classroom. The Constitution Education Fund enables teachers and students in the active application of learning and content resources that are translated into participatory projects and programs. 
The Constitution Education Fund supports the implementation of parliaments in Australian schools although there are some support materials and experiences provided by other organizations. The Constitution Education Fund plans to add substantial resources to support schools in providing the authentic experience of a Parliament working within the school. Another project filling a gap in schools civics and citizenship content has been keeping up to date with important constitutional debates. 
The Constitution Education Fund's Governor-General's Prize is regarded as one of the most prestigious essay competitions in Australia. Each year, the Governor-General's Prize gives Australian undergraduates the opportunity to investigate issues concerning the history and operation of the system of government that operates under the Australian Constitution. Finalists are interviewed by a panel of distinguished academics which is chaired by a different Justice of the High Court of Australia each year.