CEFA Initiatives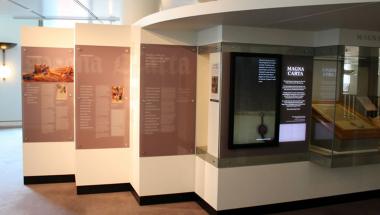 The importance of the principles enunciated in the Magna Carta cannot be underestimated. Magna Carta has influenced common and constitutional law as well as political representation and the development of Parliament.
On Tuesday, 8 December 2015, Cape York Indigenous leader Noel Pearson and the University of Chicago's Professor Jonathan Lear held a public conversation about recognition in the Great Hall of the University of Sydney, followed by a cocktail reception in the Quadrangle.
CEFA awards scholarships annually to young Australians who possess high academic excellence and skill and who are interested in civics education.
Join us for the latest updates