CEFA Projects
Re-creating Australia's democratic system within the school.The students are the central players.
CEFA awards scholarships to young Australians interested in civics and citizenship.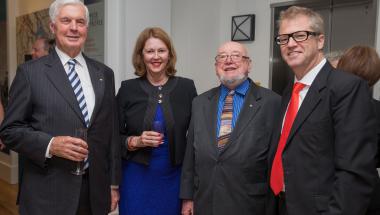 Here at CEFA we are having difficulty believing another year has flown by. Much of our work in recent months has been finalising the proposal to establish an Australian Constitution Centre.
Join us for the latest updates