CEFA Initiatives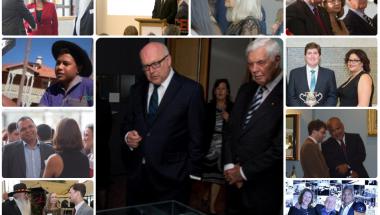 CEFA is committed to providing educational services to help educate all Australians about the proposed referendum and recognition of indigenous people in the Constitution.
Re-creating Australia's democratic system within schools where students are the central players. Empowering young people to become knowledgeable, responsible, engaged and active citizens.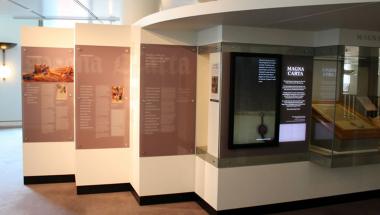 The importance of the principles enunciated in the Magna Carta cannot be underestimated. Magna Carta has influenced common and constitutional law as well as political representation and the development of Parliament.
Join us for the latest updates