CEFA Initiatives
An online learning tool that features extensive use of social media and video technology to engage Australian students on the important topic of the Australian Democracy.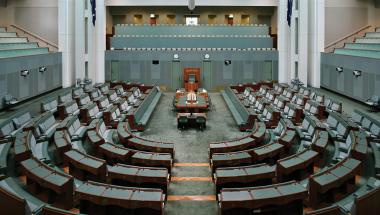 CEFA's Constitutional forum (CCF) is a place where we analyse, compare and discuss present-day topics and the significance to our Constitution, system of government and rule of law.
Open to Australian citizens and permanent residents who are enrolled in an undergraduate degree, this prestigious competition provides students with the opportunity to be recognised for their academic skill, talent, and research.
Join us for the latest updates