CEFA Projects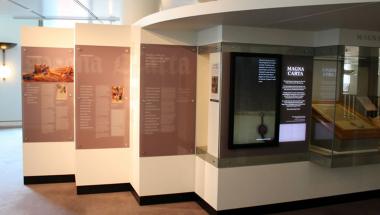 CEFA's Theme of the Year 2015.
Celbrations and activities soon to be announced.
Features extensive use of social media and video technology to engage Australian students on the important topic of the Australian Democracy.
Practical one-to-one communication is just as important in teaching about our Constitution as are our online projects and social media networks.
Join us for the latest updates