CEFA Initiatives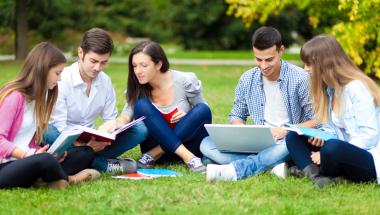 CEFA awards scholarships annually to young Australians who possess high academic excellence and skill and who are interested in civics education.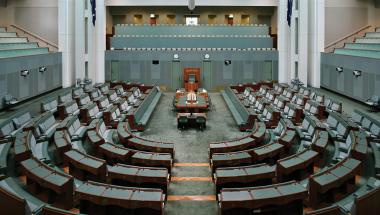 CEFA's Constitutional forum (CCF) is a place where we analyse, compare and discuss present-day topics and the significance to our Constitution, system of government and rule of law.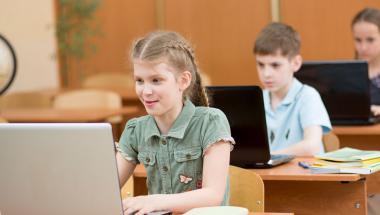 Help us to provide practical one-to-one teaching about our Constitution for young Australians. This is just as important as our online projects and social media networks.
Join us for the latest updates