CEFA Initiatives
What kind of acknowledgement is involved? How does recognition affect the identities of both sides? Join Noel Pearson, Jonathan Lear and a panel of experts and researchers as they discuss these and other questions from constitutional, philosophical and psychoanalytic perspectives.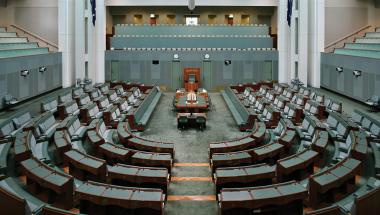 CEFA's Constitutional forum (CCF) is a place where we analyse, compare and discuss present-day topics and the significance to our Constitution, system of government and rule of law.
An online learning tool that features extensive use of social media and video technology to engage Australian students on the important topic of the Australian Democracy.
Join us for the latest updates