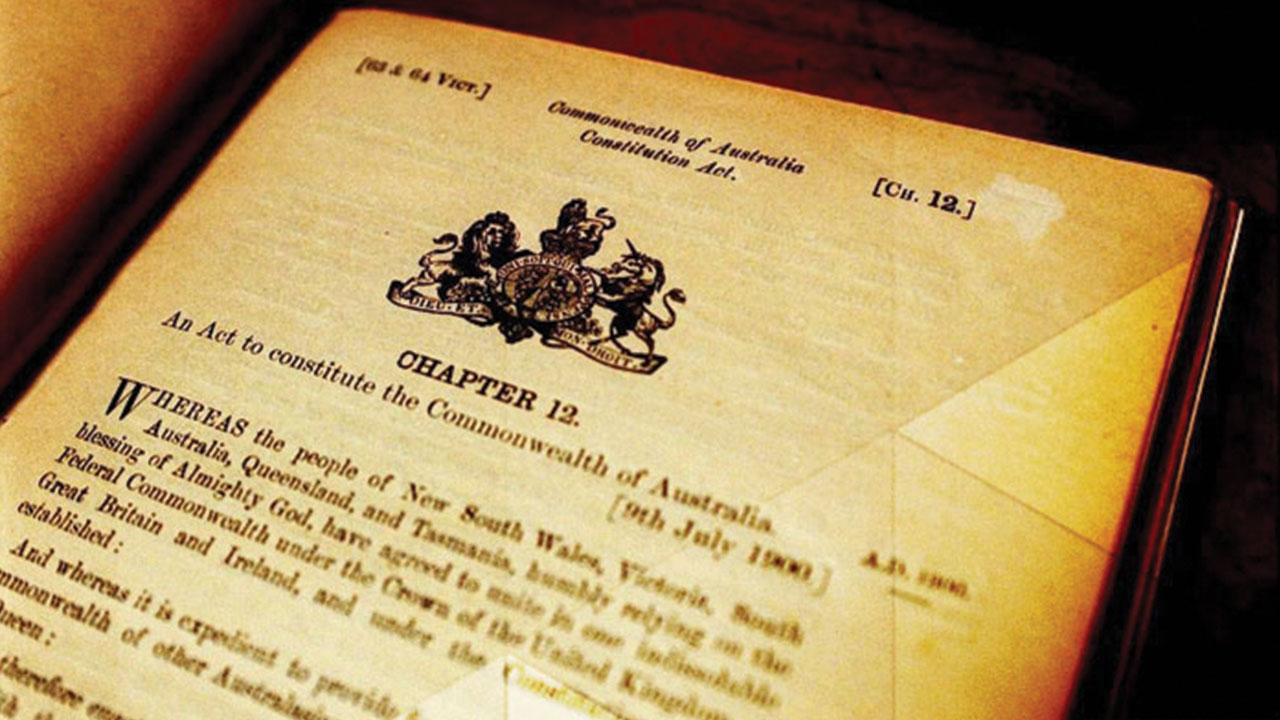 Submitted by aomadmin on Wednesday, 20th August 2014
The Objects of The Australian Constitution Fund shall be to better educate the people of Australia on matters relating to the Commonwealth of Australia Constitution, and the Constitutions of the States of Australia including:
To educate Australians of all ages about the workings of the Australian Constitution and the Australian system of government
To develop books, videos and other material to support this educational process.
To train men and women all around Australia to act as spokespersons for the Constitution and to provide materials to support their training.
To run appropriate advertising campaigns to encourage public interest in the Constitution and inform people of the purpose of the Fund.
To present educational seminars.
To provide educational materials in languages other than English.
To provide educational material at no cost to schools and educational institutions that request them.
To develop educational material for use with technology.
To maintain centres where educational material can be distributed to regional areas of Australia.
To continue meeting the ongoing Constitutional educational needs of all Australians.