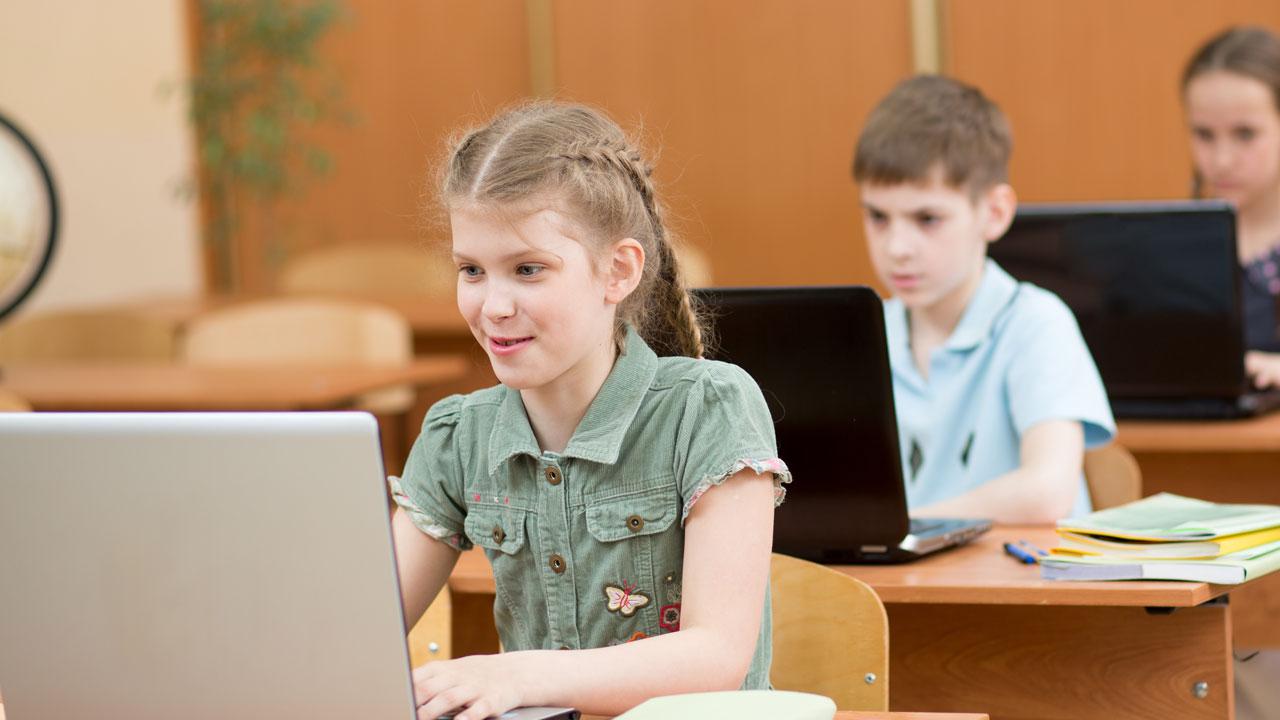 CEFA urgently needs to employ teachers who can be out in the field implementing our projects in the schools such as Yaba and the School Parliaments. In many ways this will be the most important project needed. Practical one-to-one communication is just as important in teaching about our Constitution as are our online projects and social media networks.
CEFA aims to provide professional development for up to 400 more teachers each year.
Donate now to help CEFA achieve this goal.