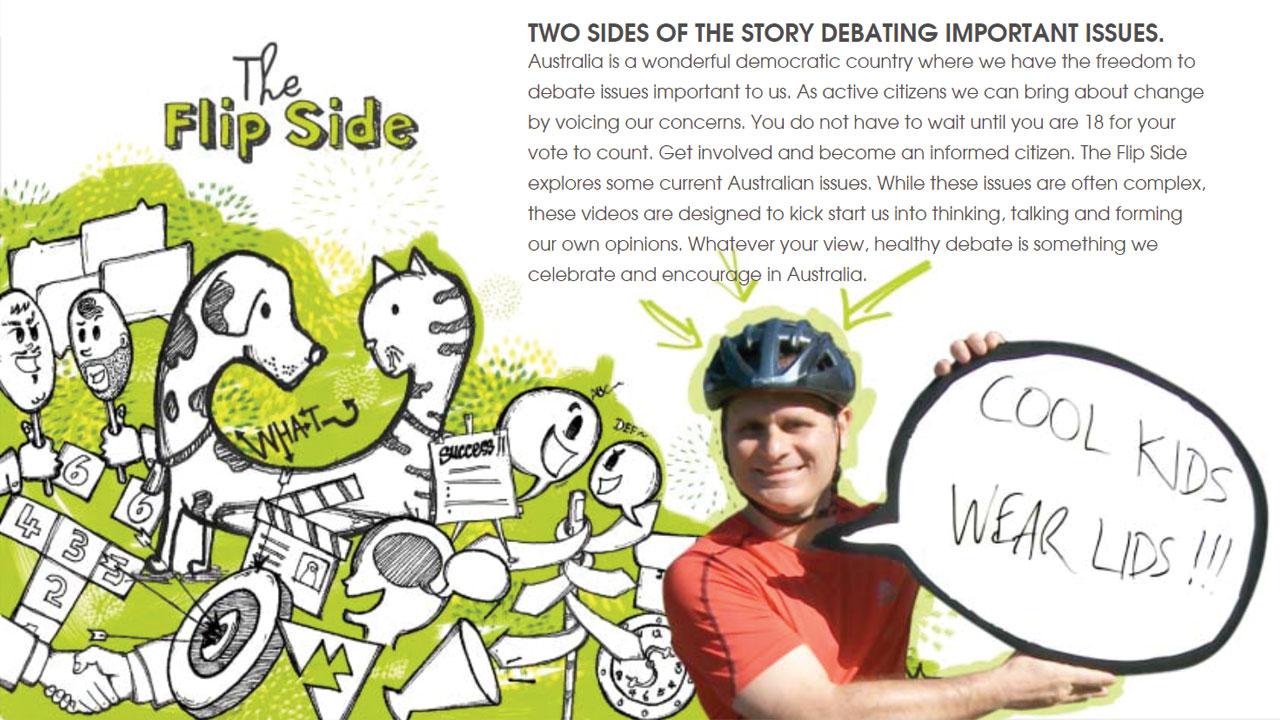 The word 'Yaba' is found in some Indigenous languages and means 'to talk'.
Yaba was developed by CEFA through a 2013/14 Australian Government grant to support the Australian Civics and Citizenship Curriculum for primary and secondary schools. It is a teaching and learning resource that supports CEFA's constitutional education programs.
Some of the videos on Yaba are out of date. In particular some of the leaders featured in "The Day in the Life" channel are no longer in the role. However their duties remain current. The film resources and lesson plans provide teachers and students with valuable learning resources.
CEFA is working to gain further funding that will ensure Yaba can be updated with new content and films.
Yaba is a multi-channel film driven website designed to encourage students in Australian schools to further their understanding of Australian Constitutional arrangements and our system of government. Yaba features extensive use of film, social media and video technologies, and enables students and teachers to talk to each other across the nation in a safe and secure environment. 
Yaba provides useful tools to help students learn skills in research, analysis and synthesis, collaborative problem-solving and decision-making and communication as they relate to issues of Australian governance.