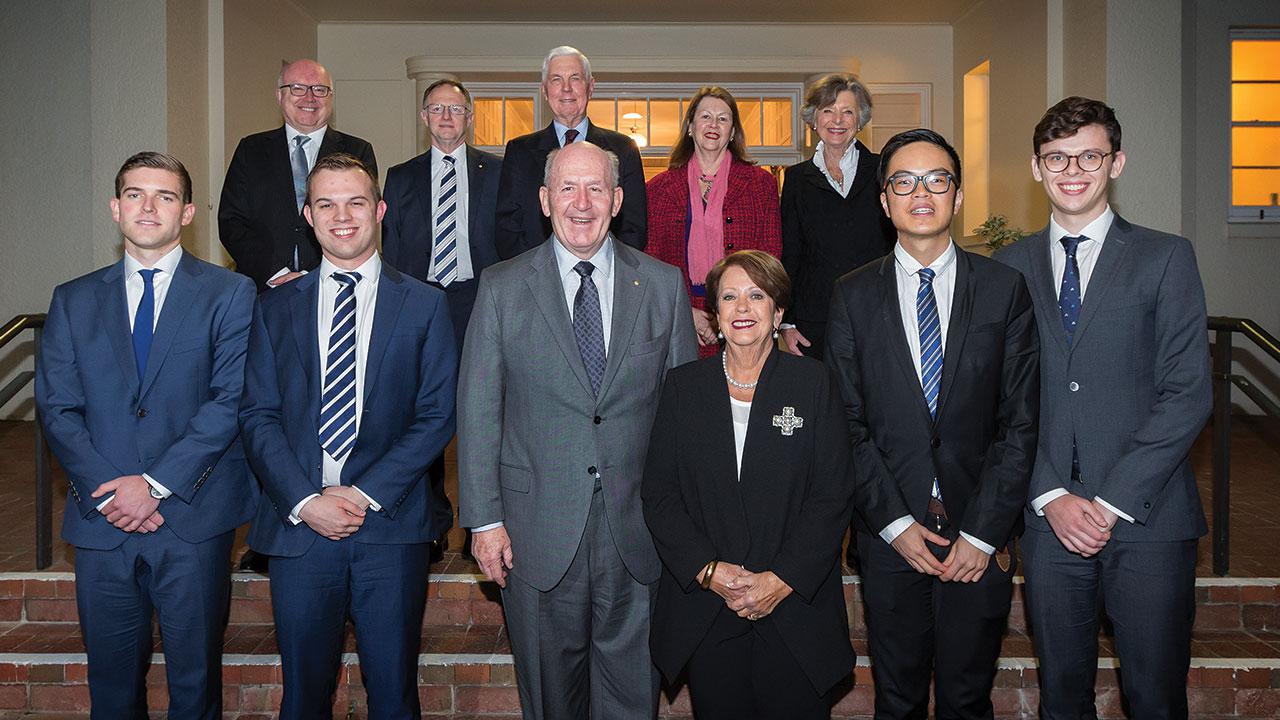 There's not long to go to submit your essay for this year's competition.
Entries close on 31 December 2018.
With $10,000 in prize money up for grabs, why not have a go!
This year's questions focus on the constitutional workings of the Australian Parliament and whether they can be improved.
There are ten questions to choose from, so you'll be able to find a topic that interests you.
The essays are judged by an eminent panel, including High Court Justice Geoffrey Nettle.
Finalists and winners will be invited to receive their awards at an event hosted by the Governor-General in 2019.
Click here to read this year's questions.
Click here to read the rules of entry.